Master of Development Engineering
UC Berkeley's 3-Semester Master's Program
15-month innovative program merging technology and development for careers in social impact, social entrepreneurship, and sustainability
Cross-cutting curriculum in: design and management of technology, application of emerging technologies, evidence-based assessment techniques, economic development, social problem solving, cross-cultural collaboration, and community engagement
Team-oriented experiential learning through summer internship and a final project
Dedicated career development team to guide you through your job search
World-class Berkeley Engineering and Social Science faculty and research facilities
Beautiful San Francisco Bay Area setting & Silicon Valley entrepreneurial culture
We accept applications once per year for a fall semester program start. The application opens in September and is due by Tuesday, January 10, 2023 at 8:59pm PST.
Global Impact Program Manager
Foreign Service Program Officer
Sustainable Product Designer
Environmental Engineer
Digital Innovation and Scaling Specialist
Energy and Climate Research Analyst
Technology and Innovation Advisor
Social Impact Project Lead
Data Analyst for Social Impact Partnerships
Corporate Social Responsibility Lead
Technical Director of Sustainable Innovation
Sustainable Strategy Consultant
AI Ethics Strategist
INTERNSHIPS/EMPLOYERS OF POSSIBLE INTEREST: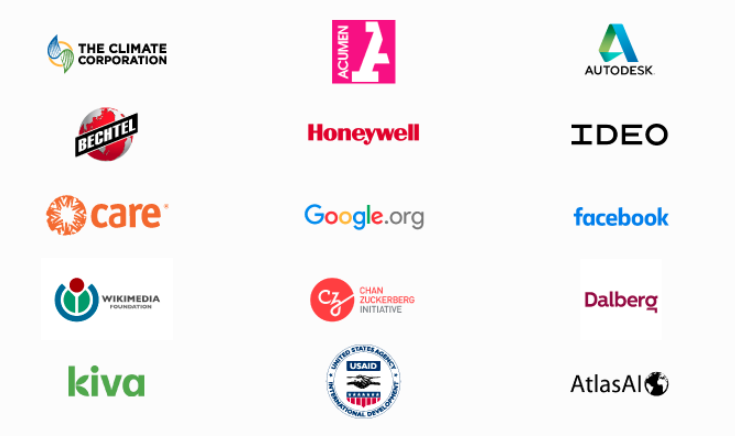 Sign Up Here For Our Upcoming Info Sessions
Sept 28, 2022: 10:30 AM – 11:30 AM PDT 
Oct 14, 2022: 11 AM – 12 PM PDT
Nov 16, 2022: 4 PM – 5 PM PST
Dec 14, 2022: 9 AM – 10 AM PST
Jan 9, 2023: 10 AM – 11 AM PST
Watch Our Previous Info Session
Sign up now to learn more about the Master in Development Engineering program!
@ 2022 UC Berkeley Graduate Group in Development Engineering